Education From

Vasundhra Raje Homoeopathic Medical College and Hospital, Gwalior

Experience

30 years of experience as homoeopathic physician

Address

68 Civil Lines, Anathalaya Marg, BAREILLY - 243 003, UP, India

Mobile

Phone

0581-2451135/ 2555534

Email

homoeospan@yahoo.com

Website

www.draryas.com
Dr Sudhanshu Arya DHMS
(Vasundhra Raje Homoeopathic Medical College and Hospital, Gwalior)
After completing his medical education from VRHMC, Gwalior, Dr Sudhanshu Arya started practicing under the guidance of his father Dr B P Arya and tauji Dr O P Arya in 1989. He started working at the Aryan Homoeo Labs at Subhash Market, Bareilly along with his father. Soon the mix of his contemporary knowledge and his father's experience made him scale new heights in homoeopathic medical practice.
A strong following led him to establish his independent practice at Civil Lines in 1995 on 7th April, the World Health Day. Since then he must have helped a hundred thousand patients through homoeopathy. He is the family doctor to many families spanning 3 generations at least. Being a homoeopath and a family practitioner he has seen cases covering various diseases.
His brilliance is not limited to just medical practice. He has authored and edited a huge bilingual book on homoeopathy. He is active on social front too and is currently the president of the UP state branch of the Indian Institute of Homoeopathic Physicians. Earlier he was trusted with the position of the National Finance Secretary of the same institute.
Trainee Associates
in last 15-20 years Dr Sudhanshu Arya has trained the following doctors in the practical aspects of homoeopathy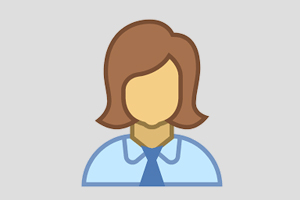 Dr Moon Arora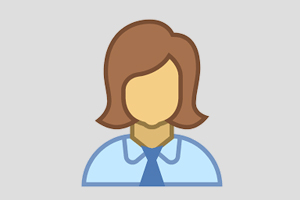 Dr Radha Agarwal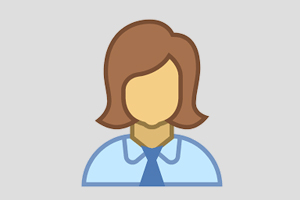 Dr Pallavi Agarwal
Dr Ajay Kakkad
Dr Anurag Gupta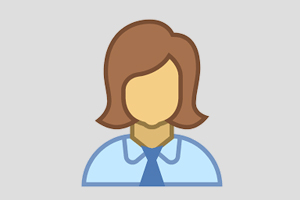 Dr Sugandha Mahajan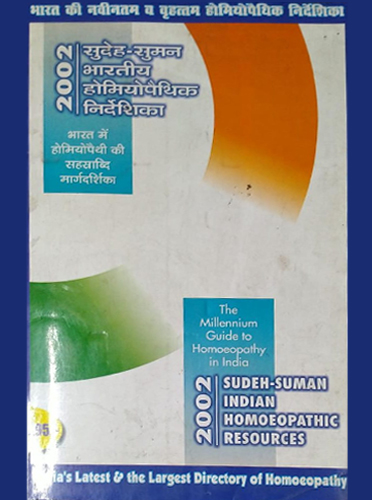 Sudeh-Suman Indian Homoeopathic Resources - 2002
The Biggest Resource Book of Homoeopathy Published Till Date
Author and Publisher of a Huge and Bilingual Book on Various Aspects of Homoeopathy in India
This book was published in year 2002